Hamilton Fundraising Auctions
Exceed Charity Fundraising Goals.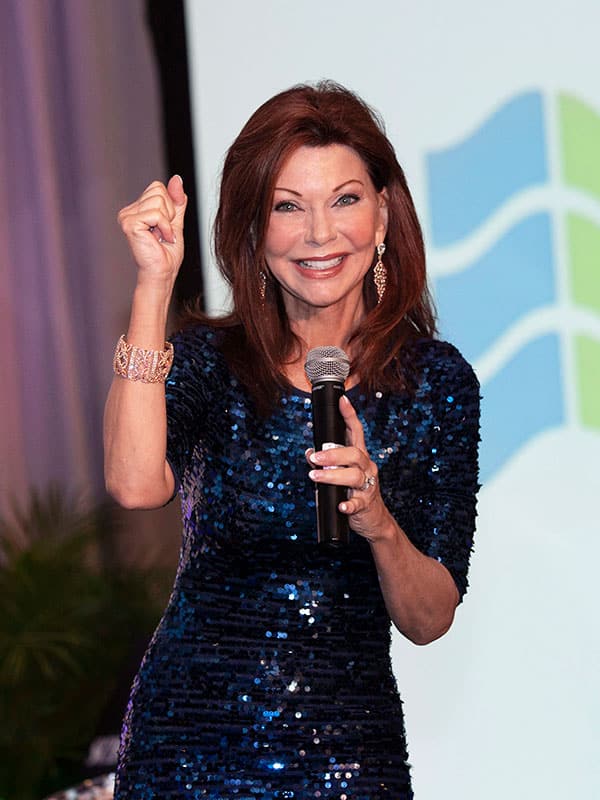 Hamilton Fundraising Auctions offers a host of auction services proven to increase revenues for your charity or non-profit organization!
Headquartered in South Florida
Hamilton Fundraising Auctions has been a leader in the fundraising auctions industry for close to 30 years.
Our ideas, innovations and expertise have raised millions of dollars for non-profit organizations, charity organizations, foundations, churches, schools and synagogues throughout Florida and across the country.
We will provide expert direction to your event team and volunteers to ensure spectacular results, while maximizing your fundraising proceeds.
Start planning your next fundraising event
Our consultation calls are free and give you a clear direction on your best next steps to creating a successful fundraising event.
"Your expertise and talent is evident and we can't thank you enough for doing an amazing job! It is clear you have a passion for what you do and you are spectacular at it! We look forward to working with you  next year." Read More
"I highly recommend Hamilton Fundraising Auctions for events, as we have used them for many years and plan to do so for many more. They played a major role in helping us make our event the success is was." Read More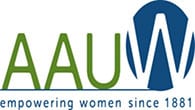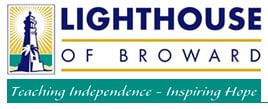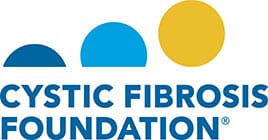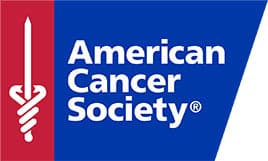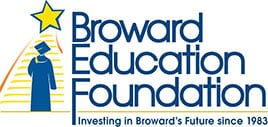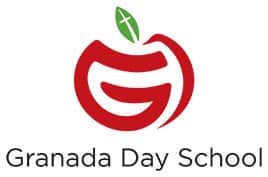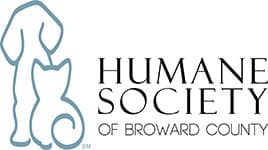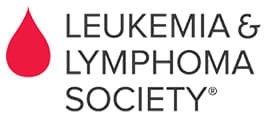 Get in Touch
Fill out the form below to connect with Janice Hamilton
Headquartered in South Florida