Fundraising Consultant – Janice Hamilton
Janice is a professional fundraising consultant with a proven track record over 25 years. She has the tools to help you simplify the auction process while optimizing your auction proceeds.
Creating a successful benefit auction fundraiser, as a separate event or in conjunction with your gala, is often an overwhelming process for the you and your committee.
Partnering with a professional auction fundraising consultant who has worked with thousands on non-profit organizations, schools, churches and service organizations will ensure your auction event is a success.
Janice is an innovator who will collaborate with your committee to ensure your vision is realized, while creating a fun, entertaining and profitable event.
Our licensed fundraising consultant will ensure your event is managed seamlessly from room layout to volunteer training. All designed to maximize your event profits while providing expert guidance.
Janice will customize your fundraising consulting requirements to ensure maximum results.  This could include:
Meet with your auction committee throughout the planning process
Identify sponsorship opportunities
Help determine Event and Auction timeline
Printed collateral – tickets/program
Train Volunteers
Tips on how to promote auction items
Discuss social media strategies
Increase profitability and keep you and your committee on-track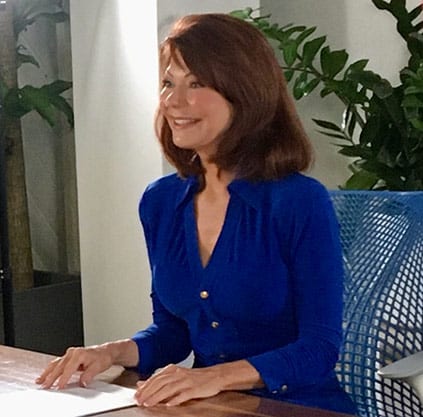 Start planning your next fundraising event
Our consultation calls are free and give you a clear direction on your best next steps to creating a successful fundraising event.
"I would gladly recommend Hamilton Fine Art to other organizations. As our auctioneer Janice completely captivated our guests with her knowledge, wit and charm. We netted almost $14,000 to support our programs."
Read More
"You read the crowd beautifully and you kept the live auction lively, exciting and also profitable."
Get in Touch
Fill out the form below to connect with Janice Hamilton
Headquartered in South Florida