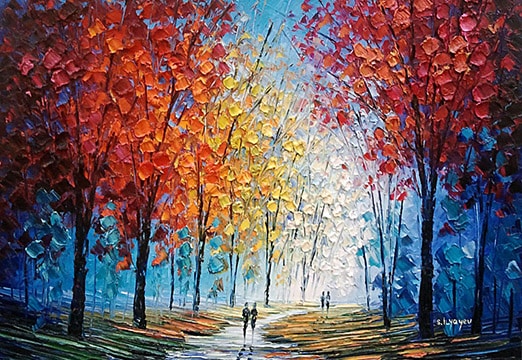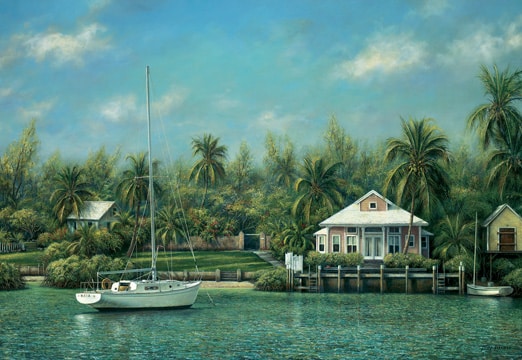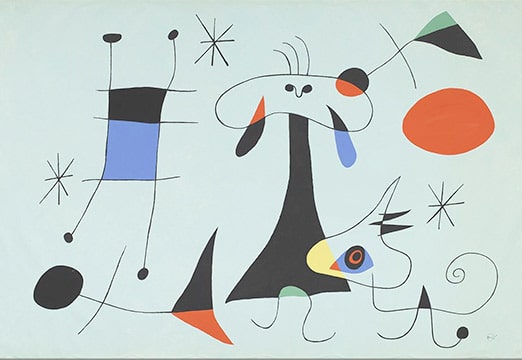 For over 20 years, Hamilton Fundraising Auctions and the Hamilton Gallery has been a leader in the wholesale fine art, custom framing and fundraising fine art auctions. Hamilton Fundraising Auctions is your source for original artwork and hand signed limited-edition prints by the world's leading artists.
Hamilton Fundraising Auctions represents leading contemporary artists including Leroy Neiman, Pino, Avtandil, Garmash, Rozenvain, Tremler, Chayat, Patricia, Lauri Blank, Gary Benfield, Tripp Harrison, Shana, Murf, Todd White, Eric Christensen, JB Berkow, and Disney to name a few.
Our masters collection features the artwork of Dali, Chagall, Picasso, Renoir, Rembrandt, Miro, Icart, and Lautrec.
All artwork and sports memorabilia is available with custom framing and, where appropriate, will be accompanied by certificates of authenticity, so you can have complete confidence in their purchase.
In addition, HFA will ship your fine art treasure anywhere in the world. Appraisal services are also available for your existing fine art collection We offer artwork for everyone, in styles, mediums and price ranges including:
Acrylic Paintings
Oil Paintings
Lithographs
Serigraphs
Etchings
Limited-Edition Giclees
Hand-Embellished Giclees
Sports Memorabilia
Rock & Roll / Hollywood Memorabilia
Sterling Silver Jewelry
Please browse our complete gallery collection and call or email us for further information on availability and pricing. Be sure to inquire about our fundraising Fine Art Auctions, as well.
We look forward to assisting you.
Start planning your next fundraising event
Our consultation calls are free and give you a clear direction on your best next steps to creating a successful fundraising event.
Get in Touch
Fill out the form below to connect with Janice Hamilton
Headquartered in South Florida