Hamilton Fundraising Auctions provides a wide range of "no-risk" auction items for your charity auction event. All auction items are customized to suit your guests and are consigned to your organization with no upfront cost to you. HFA staff will deliver and display auction items and provide visuals for online bidding platforms. Any items that do not receive bids will simply be removed at the conclusion of your event.
Consigned auction items include a wide range of artwork, jewelry and travel experiences, as well as sporting event packages.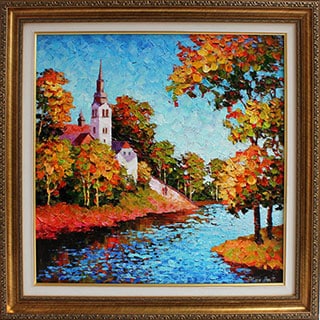 A beautifully framed fine art collection will be customized for your guests. From Disney to Dali.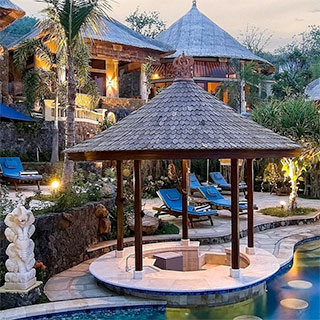 Explore travel destinations throughout the world in luxury and style.  Flexible dates.
"What a great selection you provided. The silent auction items really added a lot to our casino night."
"Your professionalism, fine collection of art and the beautiful way you displayed items far exceeded our expectations. You are an amazing auctioneer!!"