Fundraising Auction Services
Let Hamilton Fundraising Auctions "Double Your Auction Proceeds" by providing all of the fundraising auction services you and your fundraising committee need to ensure a successful and profitable event. We provide:
Fundraising Auctioneer / Emcee
Fundraising Consulting Services
Auction Timelines
Silent Auctions
Live Auctions
Virtual Auction Services
Auction Promo Services (See Below)
Online Auctions
"No Risk" Silent & Live Auction Items
Staff to deliver, setup and display auction items
Customized Bid Sheets and Pens
Bidder Numbers
Customized Auction Program Book
Lighting, easels, and displays
Tagging and Marketing Materials
Registration and Checkout Services
Auction Promotion Services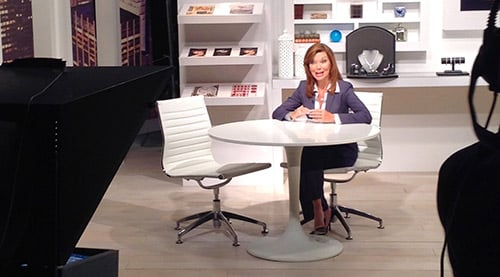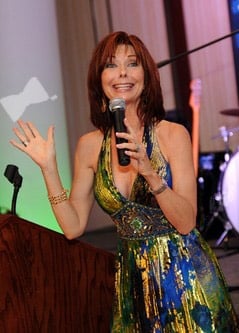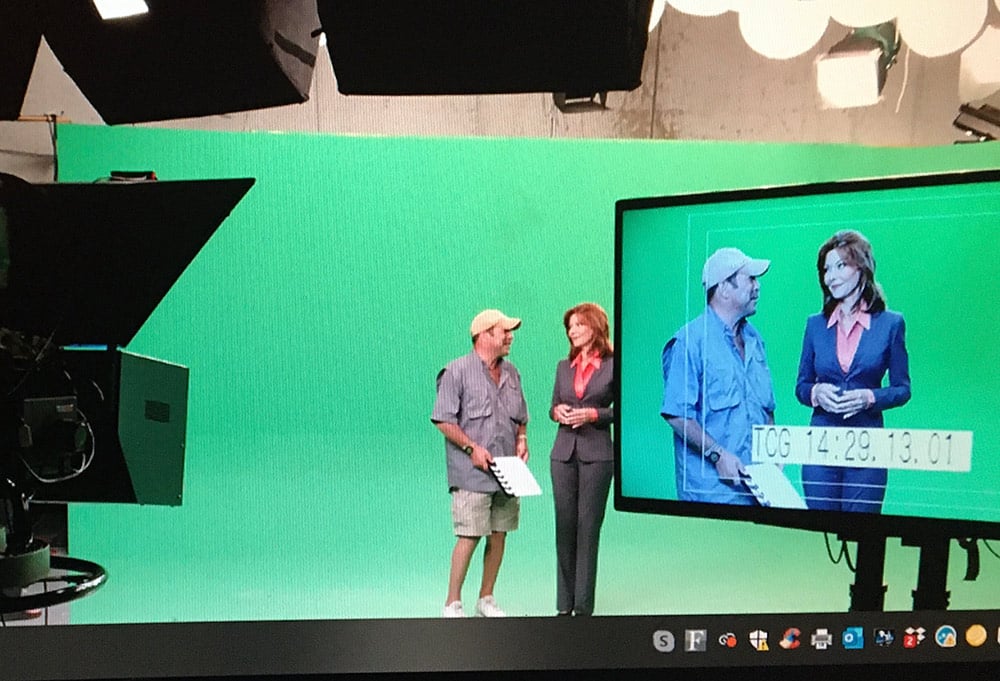 Along with Fundraising Auction Services Janice offers Auction Promotion Services. Her extensive commercial career includes on-camera and voice-over work for hundreds of Fortune 500 companies, including CitiBank, Buick, Aetna Insurance, Pitney Bowes, Ethan Allen, Mercedes Benz, Armstrong Floors, Tyco Toys, Coca Cola, Shearing Plow and ReMax, to name a few. Janice brings years of expertise to your fundraising event.
She was the Arts & Entertainment Host for WXEL's "South Florida Xtra", the national travel program, "Citivision", as well as TV Spokesperson for the Philadelphia Phillies.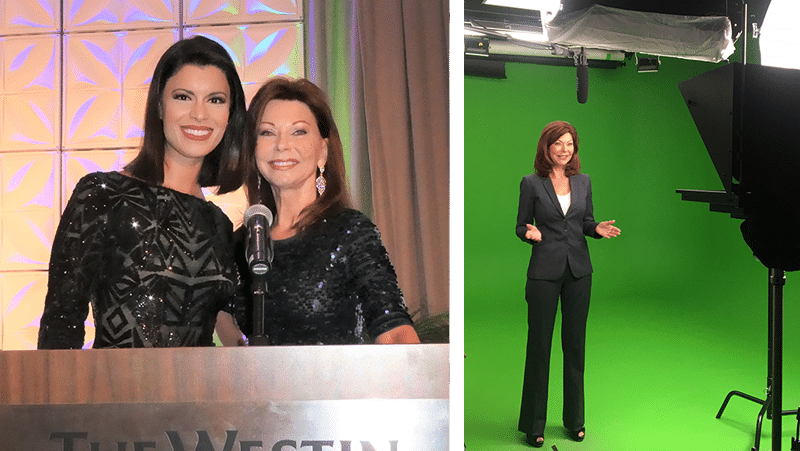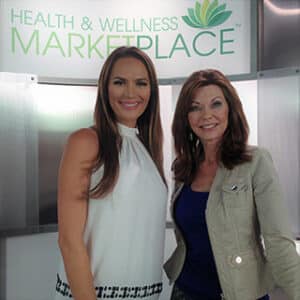 Other hosting credits include "Living Longer" opposite Bernie Kopel, The Shopping Channel Network, Health & Wellness Channel and as a product specialist on Home Shopping Network.
Let Janice use her skills as a professional spokesperson and voice-talent to bring your event to the next level!!
Start planning your next fundraising event
Our consultation calls are free and give you a clear direction on your best next steps to creating a successful fundraising event.
"The variety and quality of the artwork, sports and jewelry added a wonderful visual element to the gala. Your dedication and personality helped us achieve our fund raising goals.:
Read More
"I highly recommend Hamilton Fine Art for events, as we have used them for many years and plan to do so for many more. They played a major role in helping us make our event the success is was." Read More