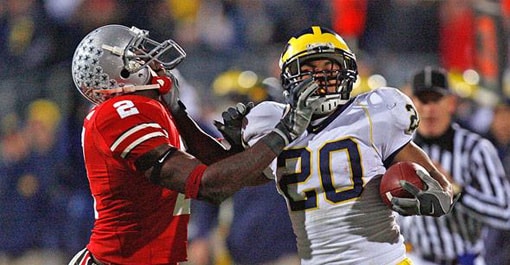 From touch-downs to hat-tricks, goals to baskets, balls to pucks, and bats to hoops, this is a fantastic opportunity to go to your choice of regular season games and post-season tournaments, including almost any post-season NCAA college basketball tournament and football bowl championship! Be part of the excitement with your fellow loyal fans as you witness fierce competition, precision, skill, and supreme dedication as the best college athletes compete!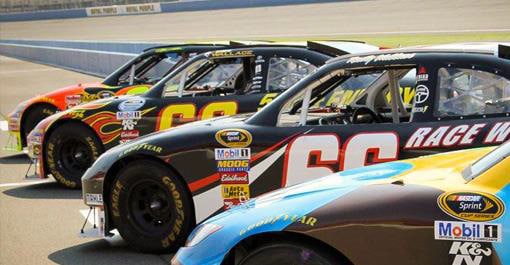 Imagine yourself behind the wheel of a NASCAR racecar, suited up and speeding along at speeds of up to 150 mph. What a thrill being behind the wheel of REAL NASCAR racecars that have all been raced in competition. You start the day being suited up. Then a 45 minute classroom session. Finally the experience of a lifetime, 10 laps of putting the pedal to the metal and seeing if you have what it takes to be a NASCAR driver!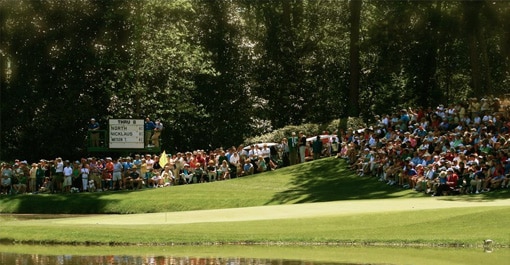 The Masters is played each April at lush Augusta National Golf Club in Augusta, Georgia. The Masters is a special event and stands apart from other golf tournaments because it receives interest from even the most casual golf fans. It is one of the most respected championships in all of professional sports and it seems that all eyes are on Augusta when the players hit the first tee. Don't miss your chance to see some of the world's top golf professionals take the course at the Masters!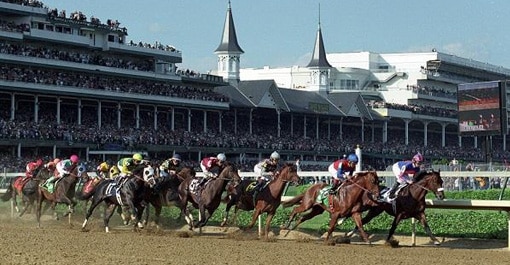 The Derby has become the best-known horse race in North America, held annually in Louisville, Kentucky, on the first Saturday in May, and attracts the top three-year-olds from all over the country. The race is known in the United States as "The Most Exciting Two Minutes in Sports" for its approximate duration. Today, the Kentucky Derby serves as the crown jewel of the Triple Crown, drawing millions of spectators worldwide. For many, it is the prime example of what horse-racing once was, and what it could be, for years to come.
Start planning your next fundraising event
Our consultation calls are free and give you a clear direction on your best next steps to creating a successful fundraising event.